Archive for the 'Aankondigingen' Category
Tuesday, January 14th, 2014
Thursday, May 3rd, 2012
De zomer komt eraan en dat betekent dat je klerenkast vast wat nieuwe items kan gebruiken. Daarvoor hoef je niet naar Engeland te gaan om een weekendje te shoppen, voor leuke originele kleding kan je vanaf nu terecht bij de nieuwe webwinkel Solvejg.nl (de naam spreek je uit als: solveek). Hier vind je veel Britse merken zoals Yumi, Amari UK en Emily and Fin. Wij hebben momenteel een leuke actie lopen met Solvejg.nl, waarbij je kans maakt op leuke kleding en tassen! Benieuwd? Neem dan snel hier een kijkje hoe je mee kan doen met deze actie of lees hieronder wat je moet doen.
Tuesday, October 26th, 2010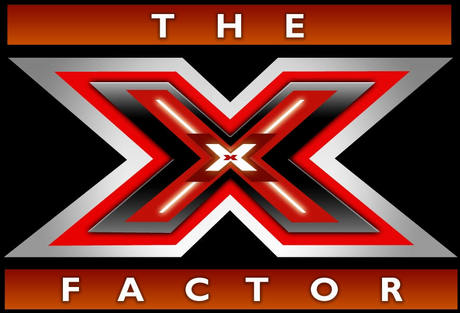 Op 29 oktober a.s. komt X Factor, de officiële game van een van de meest succesvolle talentenjachten ter wereld, uit op Xbox 360, PlayStation 3 en Nintendo Wii. Jaap Reesema, winnaar van de X Factor tv-show van dit jaar, beleeft de dag voor de officiële release de primeur van de game. Hij zal die dag het eerste exemplaar van deze game in ontvangst mogen nemen bij FAME in Amsterdam om 15.30.